Pictures in and around North Logan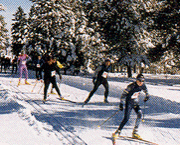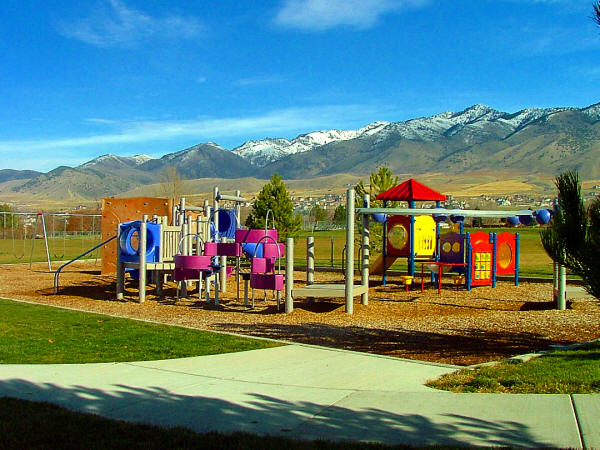 North Logan City is one of the nicest residential areas in beautiful Cache Valley, Utah.
We are located near convenient shopping centers, schools, churches, Utah State University, and the entrance to scenic Logan Canyon.
Besides the beautiful and scenic attractions in the nearby mountains and canyons the people are friendly.
Whether you are a newcomer to North Logan or have lived here for some time, we want to promote an atmosphere of neighborliness and friendliness.
North Logan is a rapidly growing fifth class city with two parks and a beautiful new library. We also have our own police and fire departments.
North Logan is located near the North East corner of Utah, not far from Bear Lake or the Idaho or Wyoming Borders.