Want to play Hungry Games? Click here for more information. 
---
WHY SHOULD YOUR BUSINESS CHOOSE NORTH LOGAN CITY?
"The best place to call home!"    

                 
Economic Incentives –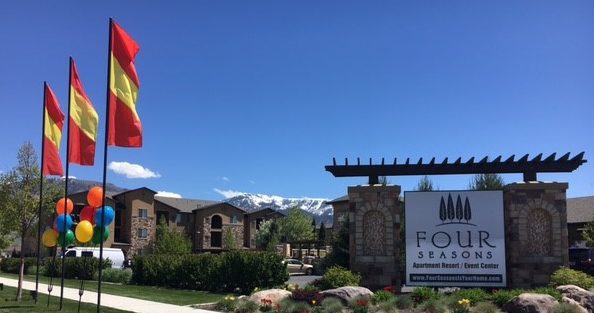 With industry booming and plenty of room to expand, North Logan City is ready and provides businesses unique opportunities in the heart of Cache Valley. The following are just a few reasons why businesses flourish in North Logan City:
Conveniently located near the Logan-Cache Airport
54.5% of population has a college degree
Average household income is $66,255
Population of 10,256
Streamlined business licensing and approval process
Quality of Life –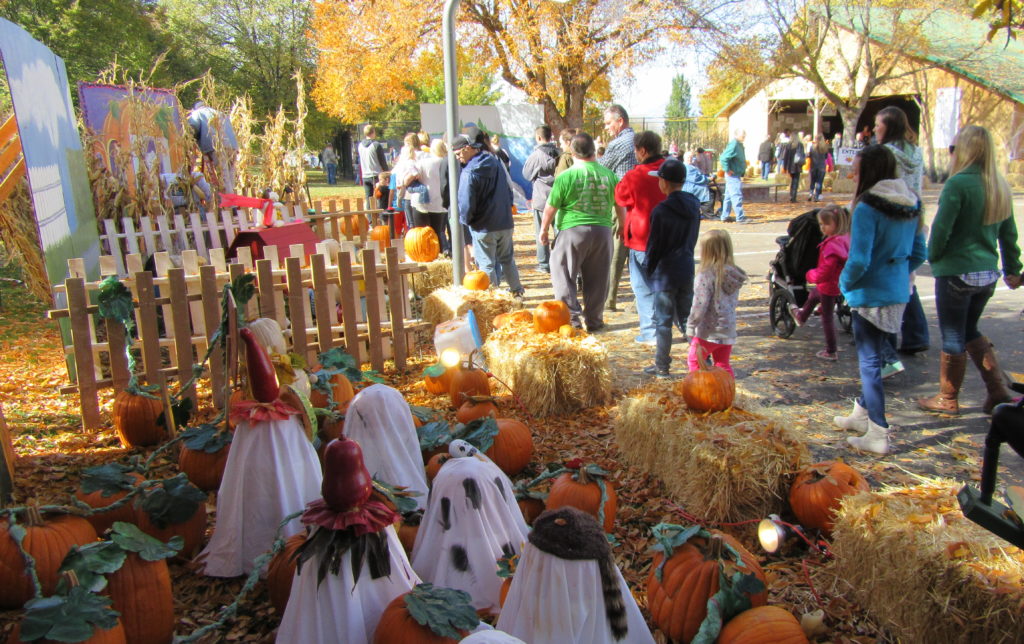 The North Logan Culture is one of family, with roots that trace back to the American pioneers. With great education, low crime rates, great cost of living and the best outdoor activities available, North Logan is truly "The Best Place to Call Home".  The following are just some of the reasons North Logan is a close-knit, family community:
Top-ranked school district and a new high school under construction.
10 state parks and 5 ski resorts within a 2 hour drive
Access to Green Canyon
4 local, high-quality parks
Innovative and flourishing local library
---
ANCHORS
Green Canyon High School – 3A public high school currently being constructed will be open for its first school year starting August of 2017.
Real Salt Lake Youth Training facility – to be finished by the summer of 2017. Will house a full indoor soccer field, and be free for youth to develop their talents under a professional coaching staff
North Logan City Center – will bring a new spirit to community life and commerce to the area. The 40 acre development will contain a new library, kid's discovery center, a park, and small box stores. Also housing units for over 2,000 additional residents in the area, most of which are under construction.
The Eccles Ice Center – located near the properties of Green Canyon High School and the RSL Soccer complex. Working in unity, the three large scale operations will be able to host the largest public events and conventions in northern Utah.
Walmart – One of the highest grossing Walmarts in northern Utah.

---
DEMOGRAPHICS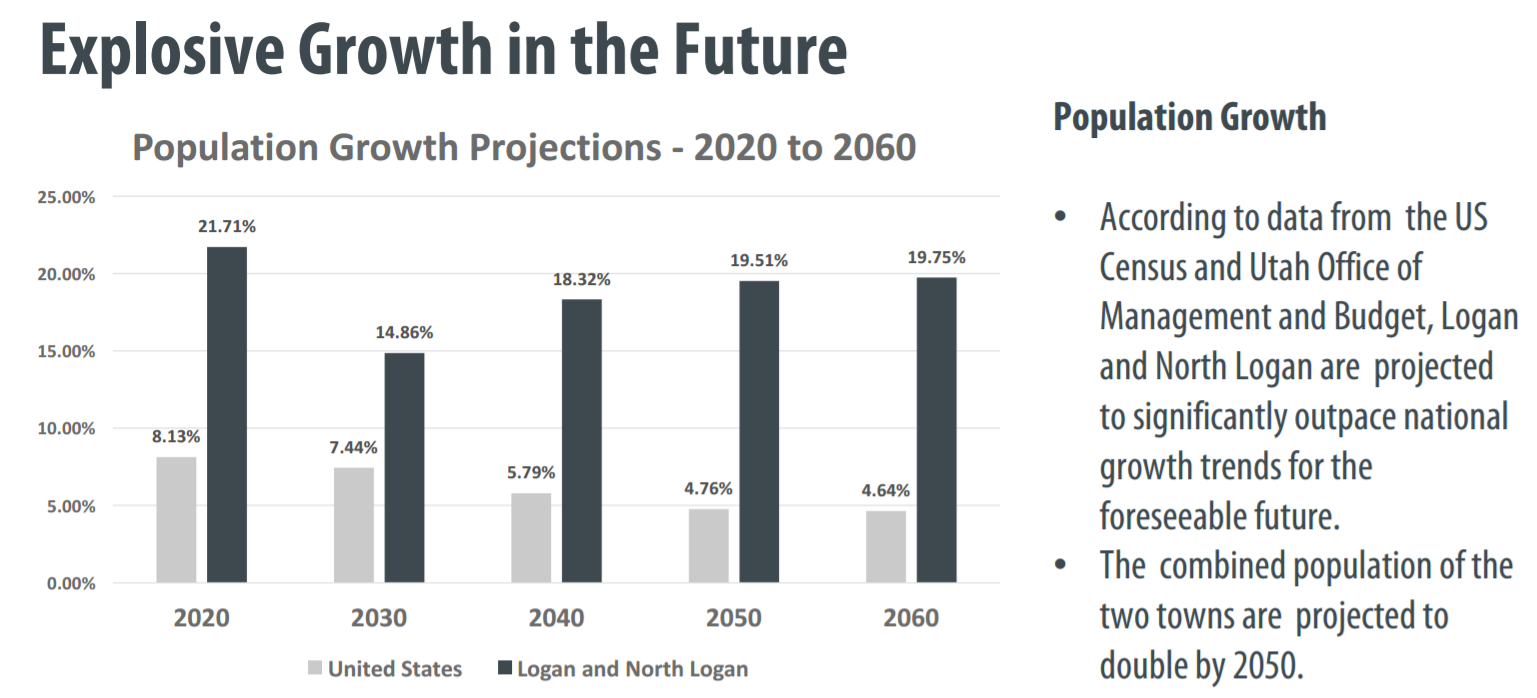 ---
TESTIMONIES
"There is a reason that the city of North Logan is "The Best Place to Call Home." As Mayor for the last seven years I have had the wonderful opportunity to see this city grow and flourish on a very first-hand and personal basis. Some think that we are just an extension of Logan City, when in fact we have our very own culture, which traces its roots back to the early pioneers. The welcoming, established families mixed with the new families make North Logan a very diverse and enjoyable place to live. We are family oriented people with high standards who take pride in what we accomplish.  More satellites are produced and sent to space out of North Logan than from any other location in the United States. With an airport, one of the best libraries, and with the new City Center and high school on the way; North Logan is bursting with opportunity! We would love to have new businesses come and be a part of our exciting future and join our municipal family. "
Lloyd Berentzen – Mayor, North Logan City
"We at Fisher Home Furnishings opened our doors for business in May of 1985. As our business grew we rented various locations in Cache Valley. In January of 1999 we moved to our current location (2200 North Main Street) in North Logan, Utah.
From the very first meeting with North Logan City, I was treated with respect and encouragement as we started our building process. From Planning and Zoning to City Council meetings the office staff and building inspectors were all very capable and helpful through each process. North Logan City has been very accommodating, helpful, and interested in the success of my family business. In fact, it felt like North Logan City was a partner in my business.
Over the past 18 years of doing business in North Logan I have remodeled and built on to our facilities on three separate occasions. Each time the process has been the same; North Logan City truly listens to our needs and concerns and then, like a business partner, has helped me expedite the building process. North Logan City has gone the extra mile to assist me and Fisher Home Furnishings to grow and be a prosperous business over the years.
I have had other business dealings in Cache Valley over the last 34 years; in other city jurisdictions. By far the best city to do business in is North Logan City! They are like a business partner to me and have helped my business succeed.
If any business has interest in opening or expanding in Cache Valley, I will always recommend North Logan City.  They are a business friendly city; they show sincere interest in helping a business succeed.
For any further questions about my experience please feel free to call me at 435.753.1018."
Ed Fisher – President, Fisher Home Furnishings
---
CONTACT INFORMATION
Collin Butterfield
Email: c.butterfield@northlogancity.org
Devan Mills
Email: dmills@northlogancity.org