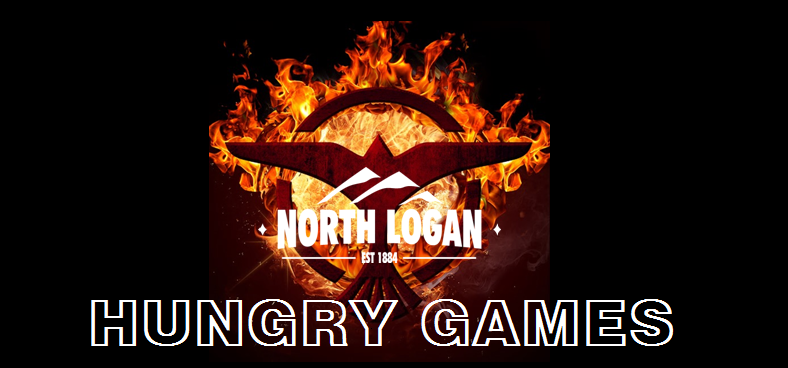 May the Odds be Ever in Your Flavour
The Challenge
You have the opportunity to be a Tribute in the 2017 North Logan Hungry Games. As a tribute you have from September 18th to October 18th to conquer 6 of the 10 North Logan Restaurants participating in Games!
Participating North Logan Restaurants
How to Compete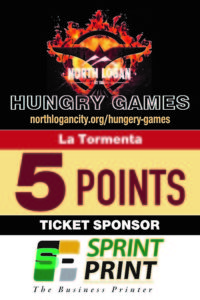 At each location when you buy a meal you will be rewarded with a card worth a random number of points (See example to the right). If you don't receive a Point-Card with your meal, PLEASE ask for one at the cash register. When you have acquired a minimum of 6 cards from different restaurants you will be eligible to compete for prizes. You may continue to conquer any of the other 4 restaurants to continue to increase your points and your chances of winning your desired prize. 
Prizes
$500 Shopping Spree – Fisher's Home Furnishings 


One Free Night – Holiday Inn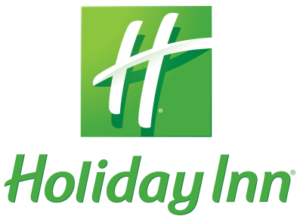 3 Family Night Packs (1 Pack includes 4 tickets and $15 of concessions) – Cinefour


New Bike – Joy Ride Bikes


Mega Pass (40 person flashpoint laser tag night, meal included) – Cache Valley Fun Park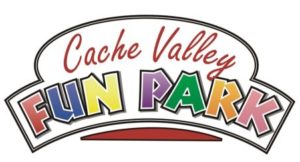 Free Month Membership – Elevation Rock Gym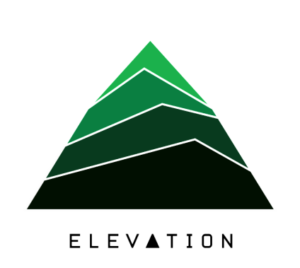 Cool Sculpting or equal Value Procedure – Rocky Mountain Dermatology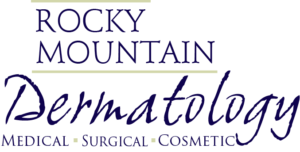 $300 Shopping Spree – Carpets of America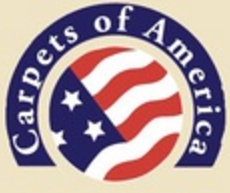 2 Free Snowmobile Rentals – North Star's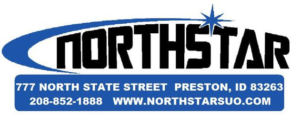 3 Months Membership w/ Personal Trainer and $50 of Supplements – Nutrishop & Zone Fitness


New Outfit (Value of $150) – Moon Beam Apparel


$500 off full treatment Invisalign or braces for new customers – Thompson Family Orthodontics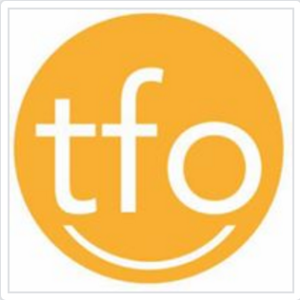 First 50 Finishers
1 Free Activity – Cache Valley Fun Park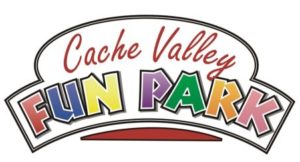 Free Day Pass – Elevation Rock Gym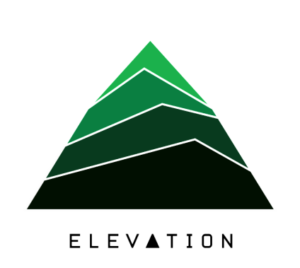 Free Pair of Socks – Walt USA – All about Socks


Free Accessory and Water-Proofing – iQue Repair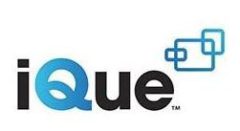 Becoming a Victor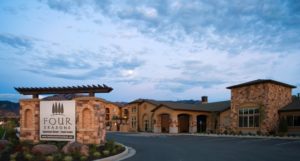 The First 50 contestants to complete the challenge by bringing at least 6 cards from 6 different restaurants to the Four Seasons Apartments and Townhomes, 140 E 2200 N, North Logan will all win a bonus package. After checking in, these contestants can still continue to acquire points at the remaining restaurants until they are ready to turn in their cards.
At the completion of your challenge, you are allowed to turn in one card from each of the restaurants (If you have received multiple cards from a restaurant that you have frequented during the games it is recommended that you submit the card with the highest point value). As you turn in your points, you will choose three prize out of the many prizes provided by generous North Logan sponsors that you would most like to receive in ranking order.
If you have the most points out of all the other tributes that are also competing to win the prize you have indicated as your first preference, you will be awarded that prize.
If another tribute competing for your first prize choice wins the prize, then all of your points will go towards competing for your second choice. If not victorious, you will then compete for your third choice.
The Games will end on October 18th, with the award ceremony taking place on Friday October 20th, 7 pm, at the North Logan Library at 2500 North 425 East. Please come and accept your prize in person, or send a representative.
Sponsors
Cards:
Radio Ad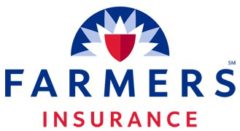 Farmers Insurance – Smith Agency 

Four Seasons Apartments and Townhomes