Announcements:
Roundabout & Road Closure
On Friday, August 4, 2017, 1800 N and 200 E will be closed for a grind and relay project from 7:00 a.m. to 12:00 p.m. Roads will be closed at 200 E and 2200 N, 1800 N and 400 E, 200 E and 1770 N, and 1800 N and Main street.
These roads will be closed again on Saturday, August 5, 2017 for the relay portion of the project from 7:00 a.m. to 3:00 p.m.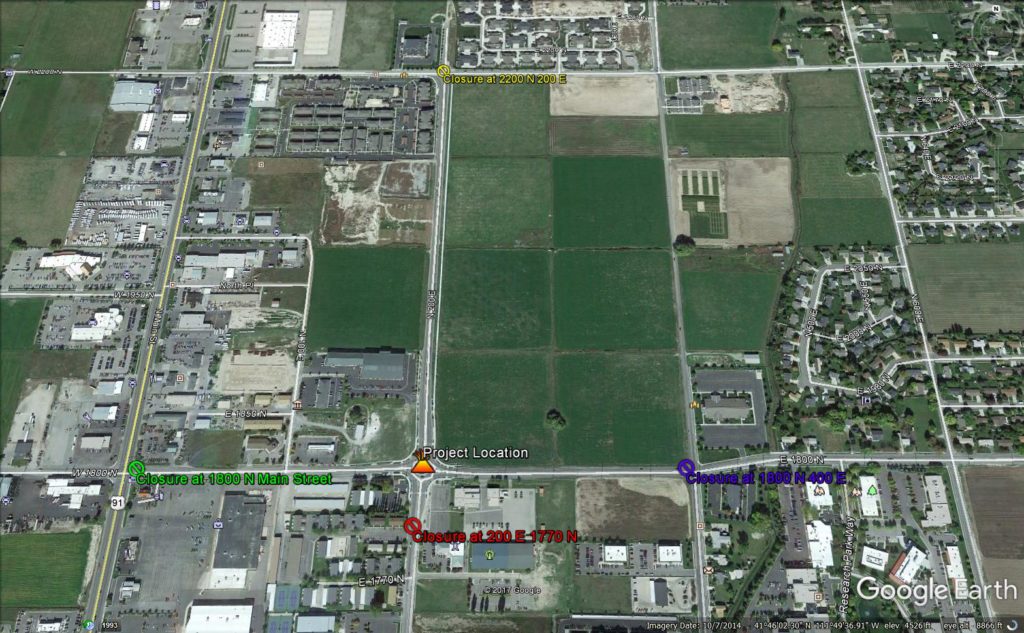 200 East Project
For updates on the 200 East click here.
No Night Time Parking on Streets – November 15th to Febrary 28th!
Beginning November 15th and Ending February 2 the winter parking ordinance (11-604) is in effect. This means vehicles/trailers/RV's, etc., cannot be parked on city streets, curbs and shoulders between 1:00 am – 5:00 am on any day. Please let your family and friends know, as citations will be issued during these hours.
Do not put your garbage/recycling out the night before if it looks like there will be snow during the night. During other hours, if it is snowing, or beginning to snow, we would appreciate you not parking on the streets so that our snow plows can keep your roads clean and safe for you and your family.
Thank You,
North Park Police Agency & North Logan Streets Department
If you have any questions, please contact Joe Nielson at 435-752-1310 or joe@northlogancity.org.